Our research group is part of the Department of Information engineering and Computer Science (DISI) of the University of Trento. The group has a multidisciplinary background, aiming to integrate the disciplines of Management Engineering and Information Science.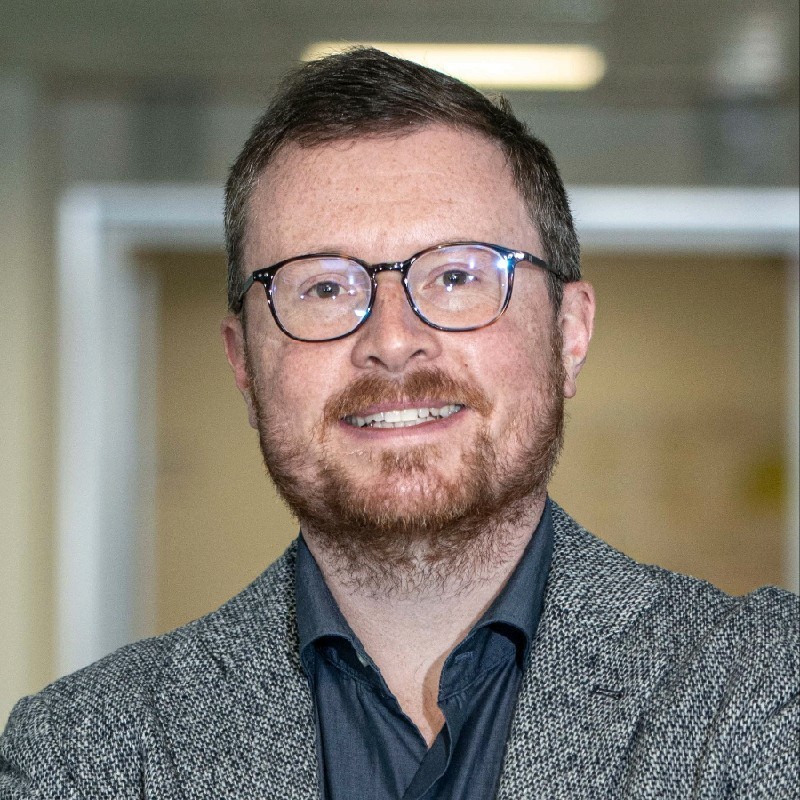 Prof. Marco Formentini
Associated Professor in Management Engineering at DISI. He is involved in research in the area of Operations and Supply Chain Management.
Ing. Caterina Trevisan
Master's degree in Management Engineering and currently a PhD student at DISI. She is involved in research in the areas of Supply Chain Management, Circular Economy and Digitization, with a focus on the Agrifood sector.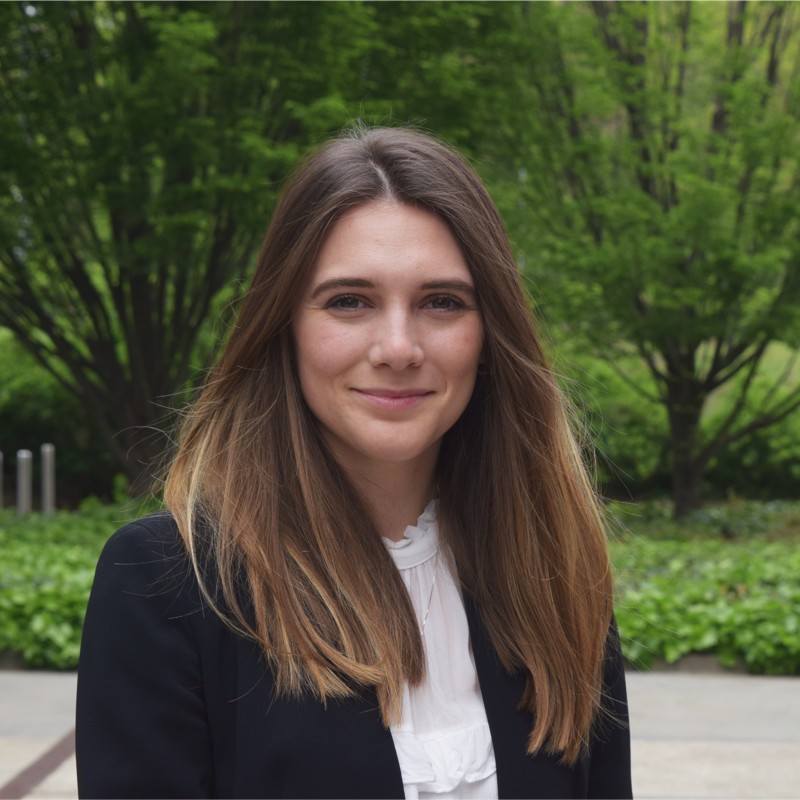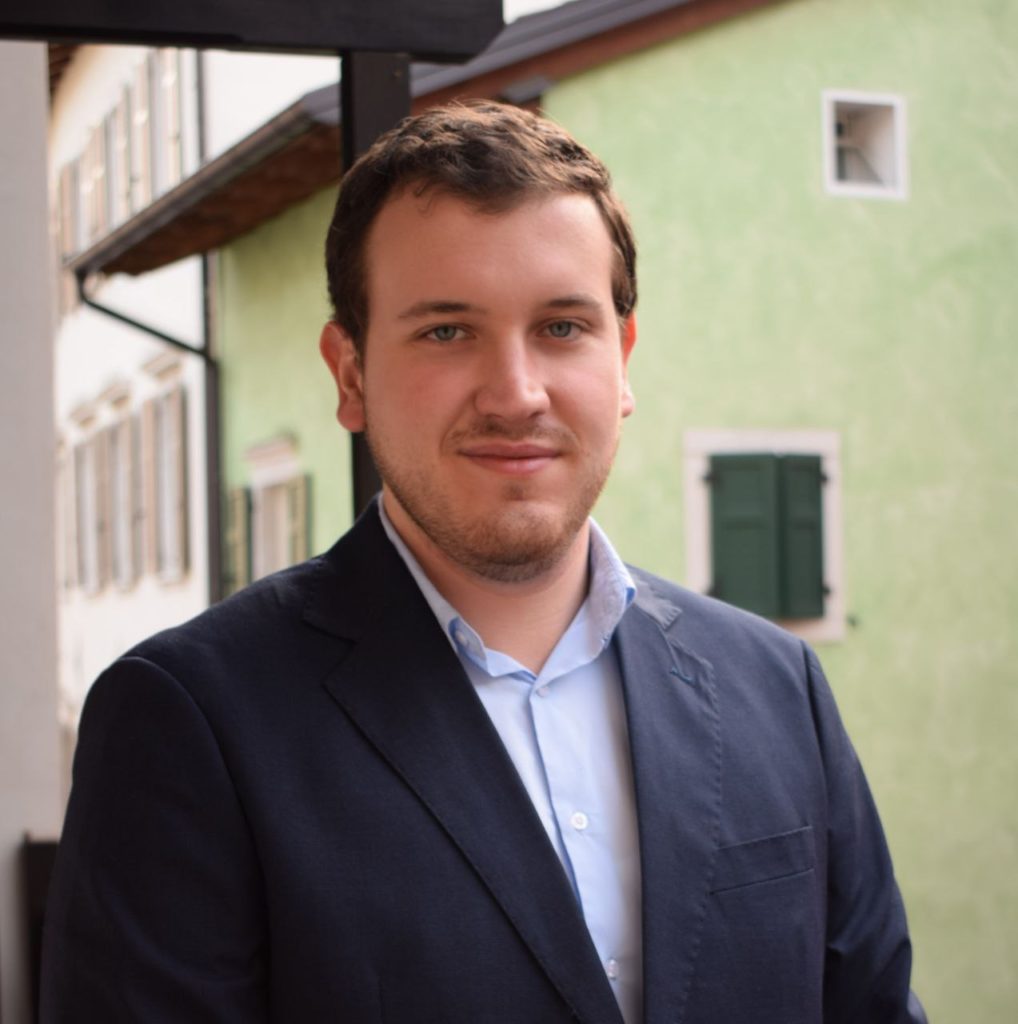 Giorgio Scarton
M.S. in Artificial Intelligence Systems and currently a research fellow at DISI. He works on digitization in industry with a focus on the use of artificial intelligence.